Articles:
Starting out, begin with one quality typeface.
Columns:
A massive collection of hand-printed gig-posters is hitting the road this Spring! The National Poster Retrospecticus showcases over 90 of the most prominent poster designers in the country.
Topics: Handmade, Interactive Design, Professional Development, Self-Promotion
Video: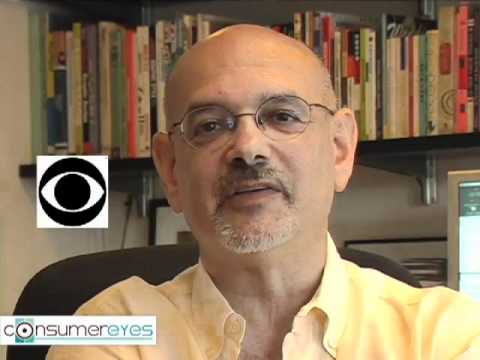 Steve Heller discusses the current state of design ("We're living in an ecclectic moment stylistically"), technology's effect on the field, and much more in this video interview.
Topic: Profiles
Featured:
Article:
I started teaching while I was still in my twenties, and wasn't much older than the continuing ed students in my first class.
Article:
"As designers, we're tempted to make everything look wonderful, and most of the time we do, but sometimes it's best to leave a logo alone," Sean Adams says.
Topic: Branding Identity
Article:
Costume National is the fruit of the influence of Japan on Italy, of the Japanese bath of purification, of the bustle of the Italian street.
Article:
There's an oft-quoted motorway sign that when heading out of London on the M1, simply points north.
Topic: Environmental Design
Article:
Book design places a unique set of demands on a graphic designer, asking simultaneously for a deep level of engagement as well as a surprising degree of restraint, along with substantive technical skills.
Topic: Profiles
---
---
Location: Seattle, WA
Follow us @rockpaperink